Do you pay your staff 5 years in advance?
I guessed not! So why pay for your machinery upfront?
Daco Solutions Ltd are now working in partnership with a leading leasing company who offer a full range of Leasing and Financial Solutions which can offer many advantages over outright cash purchase for all UK based businesses.
They are uniquely positioned, being an independent funder and broker, to provide the kind of understanding and flexibility the banks and larger finance houses just can't. They are not wholly reliant on decisions from external sources. Spreading the cost and paying for your equipment as it works for you means you'll see a return on investment from day one!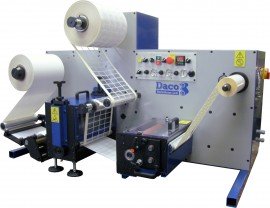 Invest in a Daco DTD 250 Table Top Rotary Die Cutter from only £13 per day!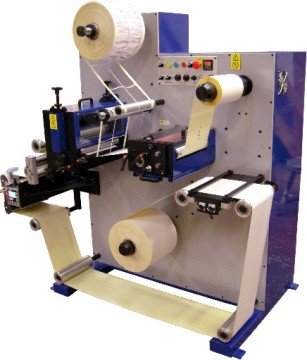 Invest in a Daco D250 Rotary Die Cutter would cost from only £21 per day!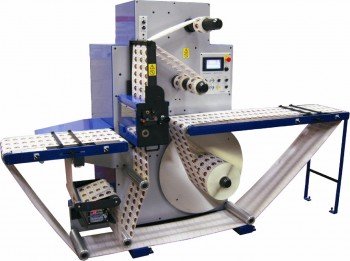 Invest in a Daco SI 330 Slitter/Inspection Rewind from only £22.50 per day!
Lease Rentals are 100% tax deductable. This means every payment made to a lease is fully tax deductable and this can mean substantial savings.

Spread the cost and don't disrupt cash flow.

Your leasing exposure has no impact on existing bank or credit lines.

Have the machine you really want now and start to generate immediate income!

Payments tailored to your needs.

Rentals are fixed and not subject to inflation or interest rate hikes.

Normally one monthly payment is adequate for the initial deposit.
Prices are based on a six day working week and a typical 5 year lease period.