Rembobineuses à barillet
La rembobineuse à barillet Daco Combi est la rembobineuse à barillet la plus flexible qui soit. Elle peut aussi bien fonctionner en ligne que hors ligne ce qui procure une flexibilité totale. Les barillets sont disponibles avec des largeurs de bande de 330 ou 410 mm. Il existe de nombreuses options pour une solution de transformation très souple. La Daco 3 est une version en ligne uniquement.
La Daco PLR est une rembobineuse à barillet semi-automatique de 250 mm de largeur qui ajoutée au poste de découpe rotatif PLD250 est la solution idéale pour la production d'étiquettes unies.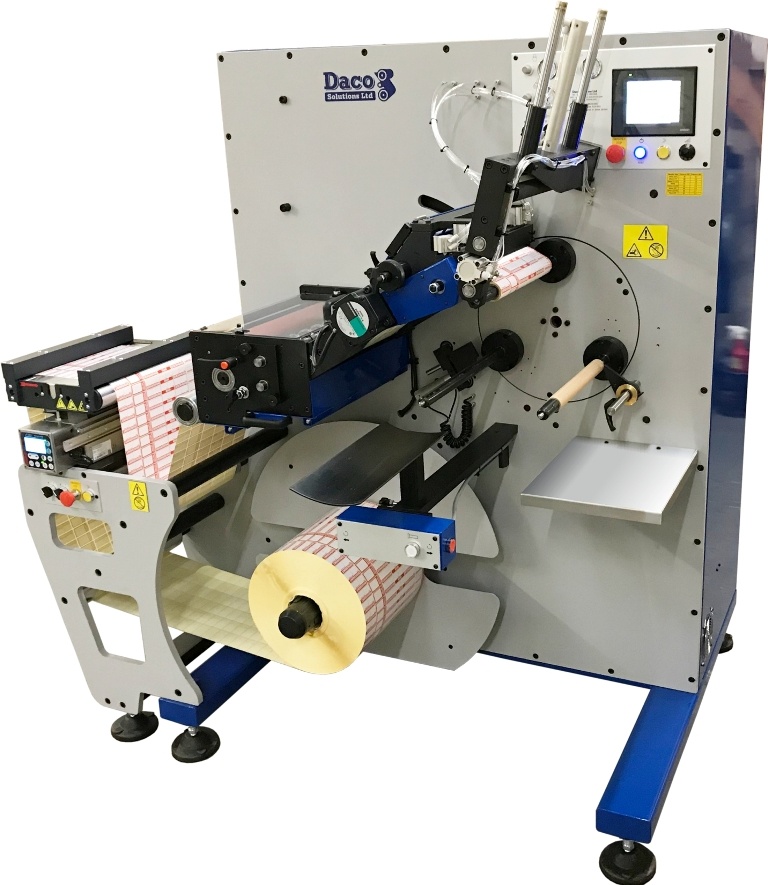 La Daco PLR offre tous les avantages d'une rembobineuse à barillet.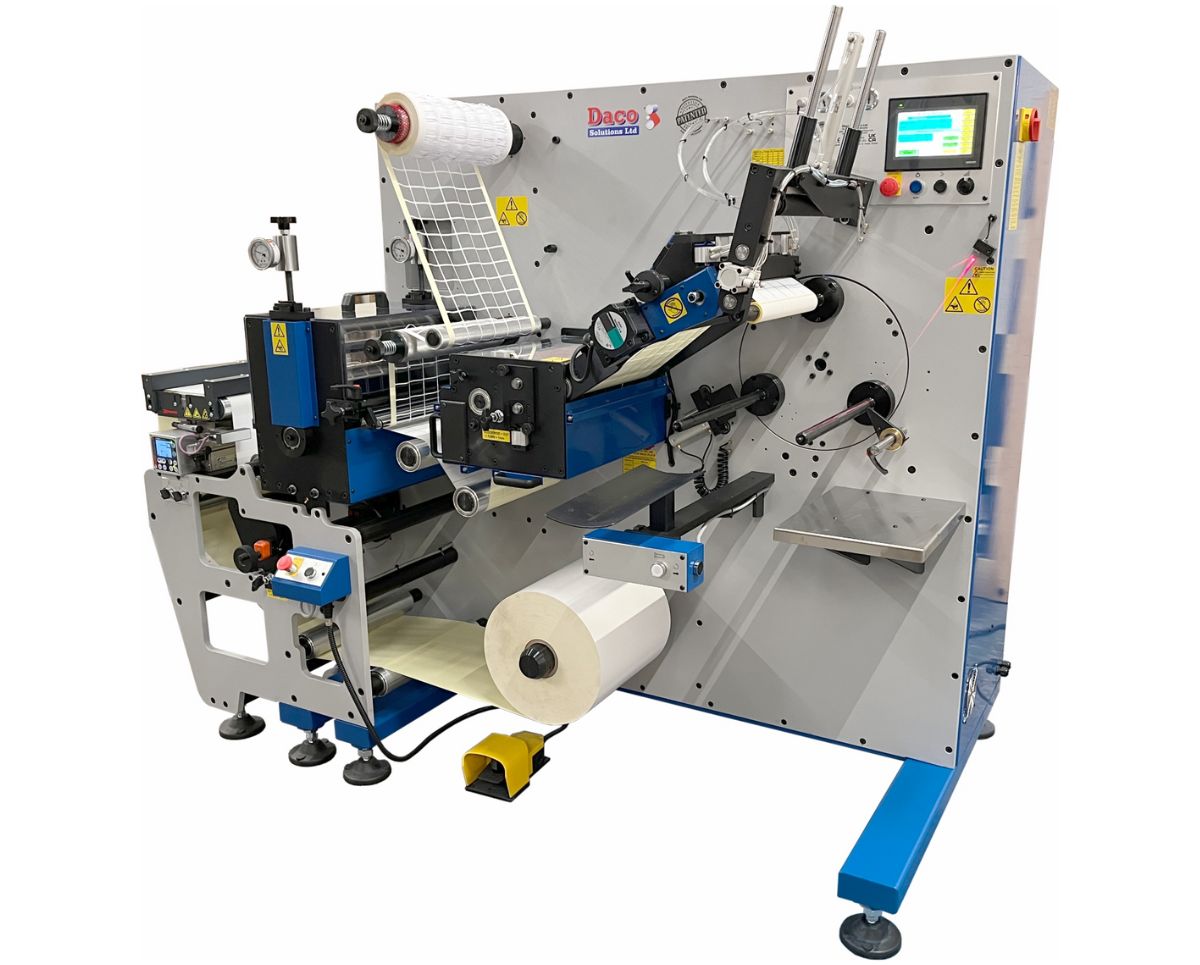 La rembobineuse à barillet semi-automatique PLD est disponible avec un ou deux poste(s) de découpe rotative et offre à l'utilisateur les avantages du rembobinage à barillet pour les petites séries.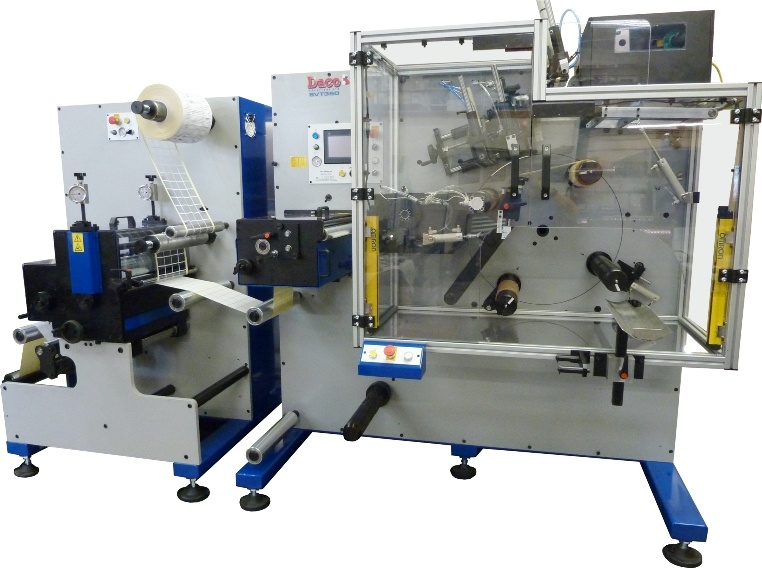 The Daco SVT series servo driven offline turret rewinder is a very flexible converting machine. The 4 spindle turret offers quick change over times, which coupled with a touch screen HMI operator interface makes the machine both interactive and user friendly.