Maquinaria de Rebobinado de Torre
La rebobinadora de torre Daco Combi es la máquina de rebobinado más flexible del mercado. Puede utilizarse dentro y fuera de línea con una total flexibilidad. Las torres están disponibles en anchos de banda de 330 mm (13″) o 410 mm (16″), con múltiples opciones para ofrecer una solución de conversión realmente flexible. La Daco 3 es una versión para uso sólo dentro de línea.
La Daco PLR es una rebobinadora de torre semiautomática de 250 mm de anchura con el añadido de una estación troqueladora rotativa, y la PLD250 es una solución ideal para la producción de etiquetas sencillas.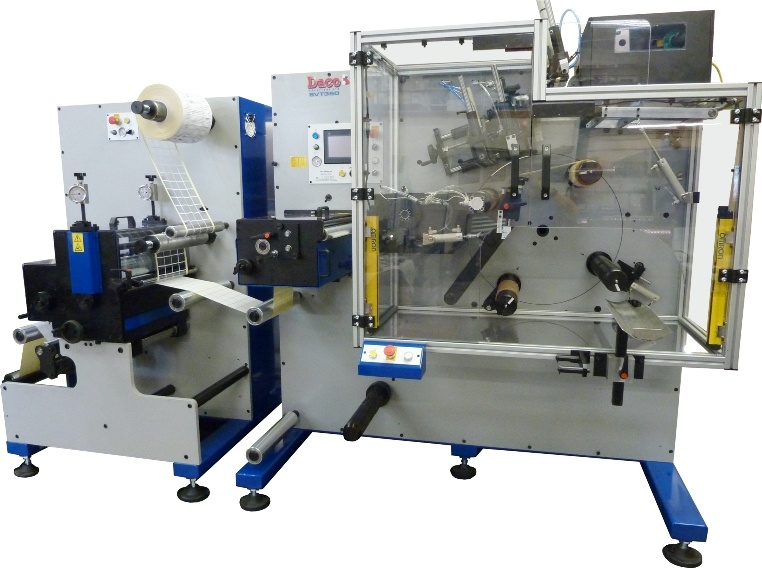 The Daco SVT series servo driven offline turret rewinder is a very flexible converting machine. The 4 spindle turret offers quick change over times, which coupled with a touch screen HMI operator interface makes the machine both interactive and user friendly.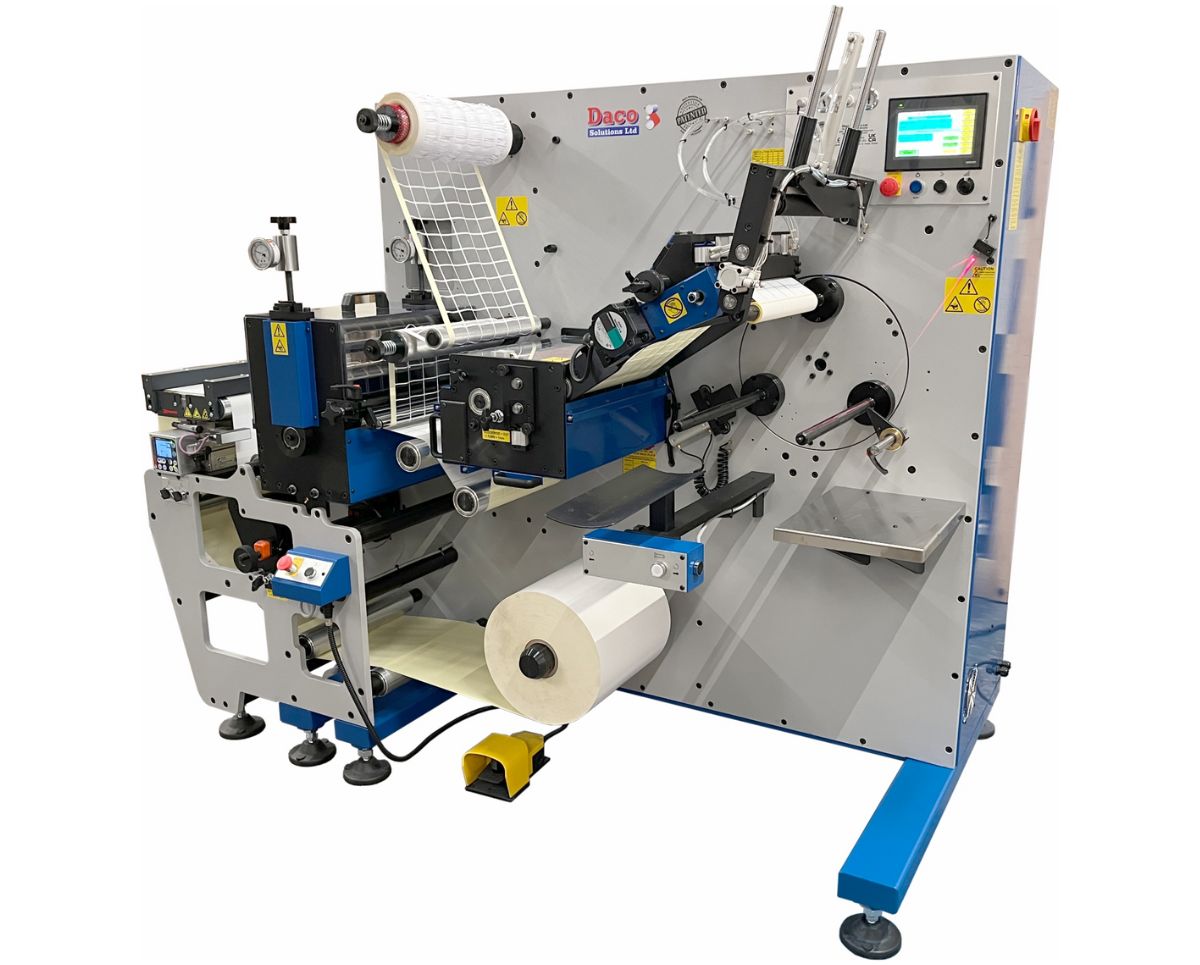 Rebobinadora de torre semiautomática PLD disponible con una o dos estaciones de troquelado rotativas, anchos de banda de 250 mm, 350 mm o 430 mm y ofrece al usuario las ventajas del rebobinado de torre para tiradas de producción cortas.